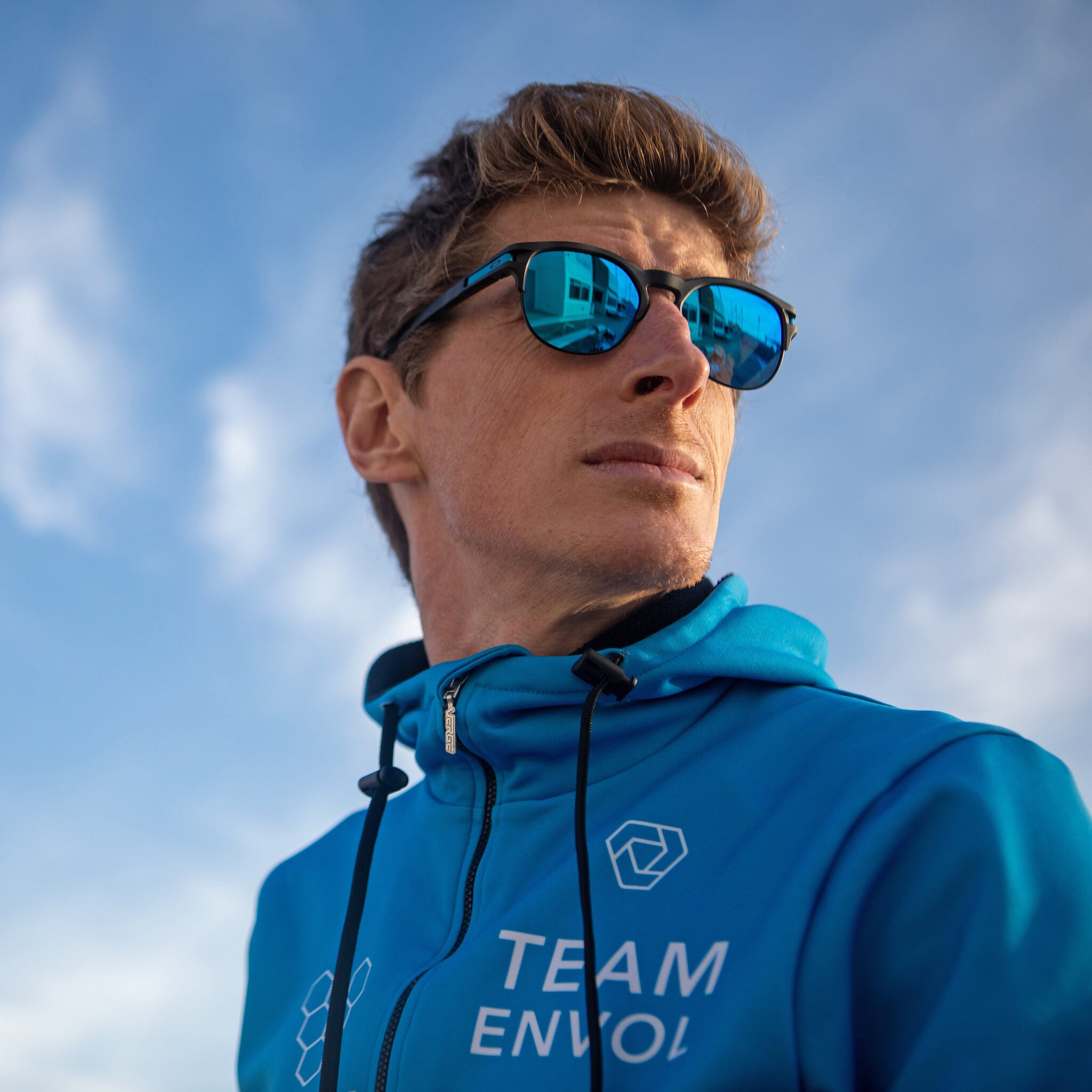 Special offer from our partner
ENVOL SWIMRUN/
Nicolas Remires
- Free three weeks training plan:
Three weeks to get into swimrun and get a start in swimming and running to prepare for some more specific training.
This plan is adapted to everyone who wants to get some ideas about how to train in swimrun. Lots of diversity and variation in the sessions are offered to adapt to most athletes.
https://envolcoaching.net/product/three-weeks-training-plan/
- 50 % Team Envol Membership:
Join the biggest swimrun international team.
Get a training plan from top coaches, special discounts and access to the Envol community.
for the code please write to
info@envolcoaching.net
- 25% discount on online individual coaching:
A coach just for you.
Envol Swimrun's long-term personal online coaching package is perfect for those of you who have a big goal or not, far away from your comfort zone or simply want to benefit from efficient coaching over a longer period of time. We will track your progress through regular communication and customize the training plan to your level and goals.
Suitable for athletes of all levels.
For the code please write to
info@envolcoaching.net