Wolffwear Swimrun shop is one of the leading swimrun & triathlon shops in the world since 1991.
Wolffwear ships to over 90 countries all over the world!
You will find everything you ever need for swimrun! Wolffwear also organizes races, classes
travels and other events. Please visit us at www.wolff-wear.se
Let us help fulfill your swimrun adventures!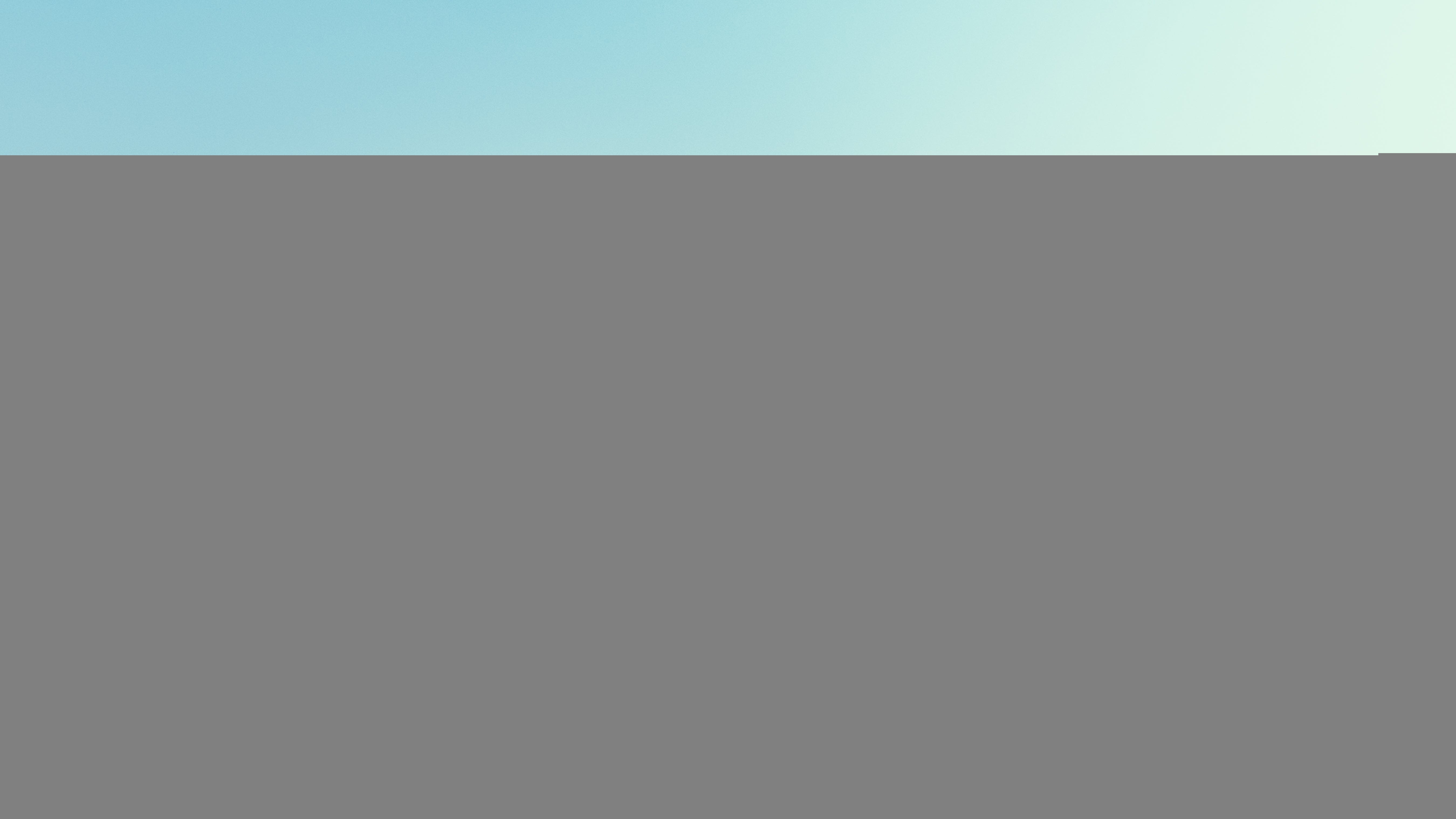 laufSinn
"Andreas und Barbara von laufSinn sind seit vielen Jahren begeisterte SwimRunner. Aktiv bei internationalen Rennen, selbst Organisatoren von Rennen und Camps bieten sie mit ihrem Laden auch alles an Ausrüstung rund um den jungen Ausdauersport.
Hier findest Du Knowhow und Leidenschaft für Deinen Sport."